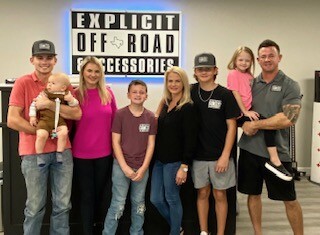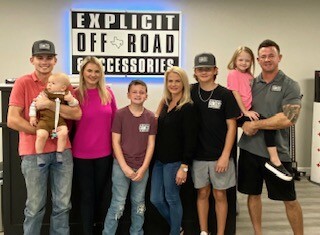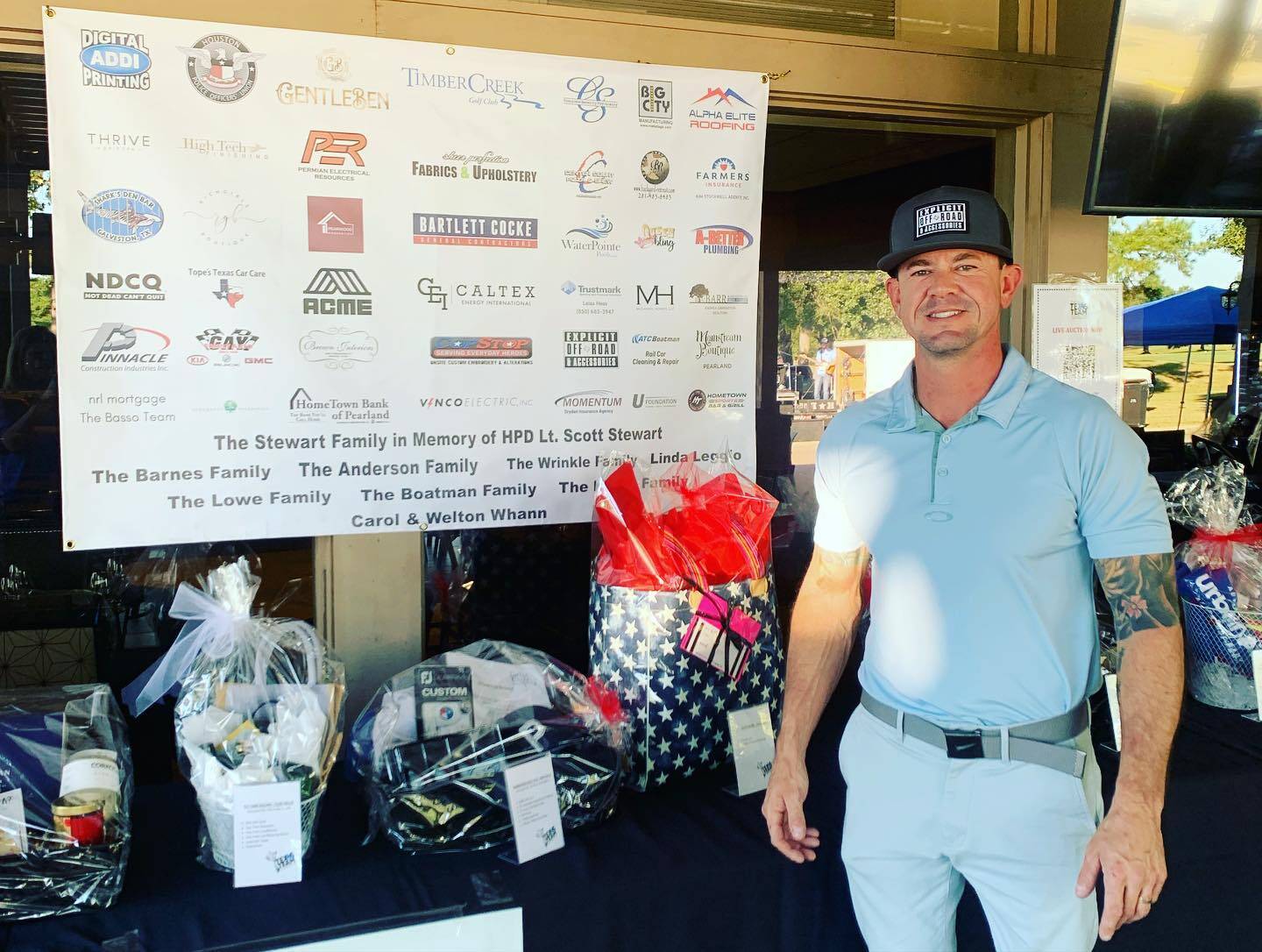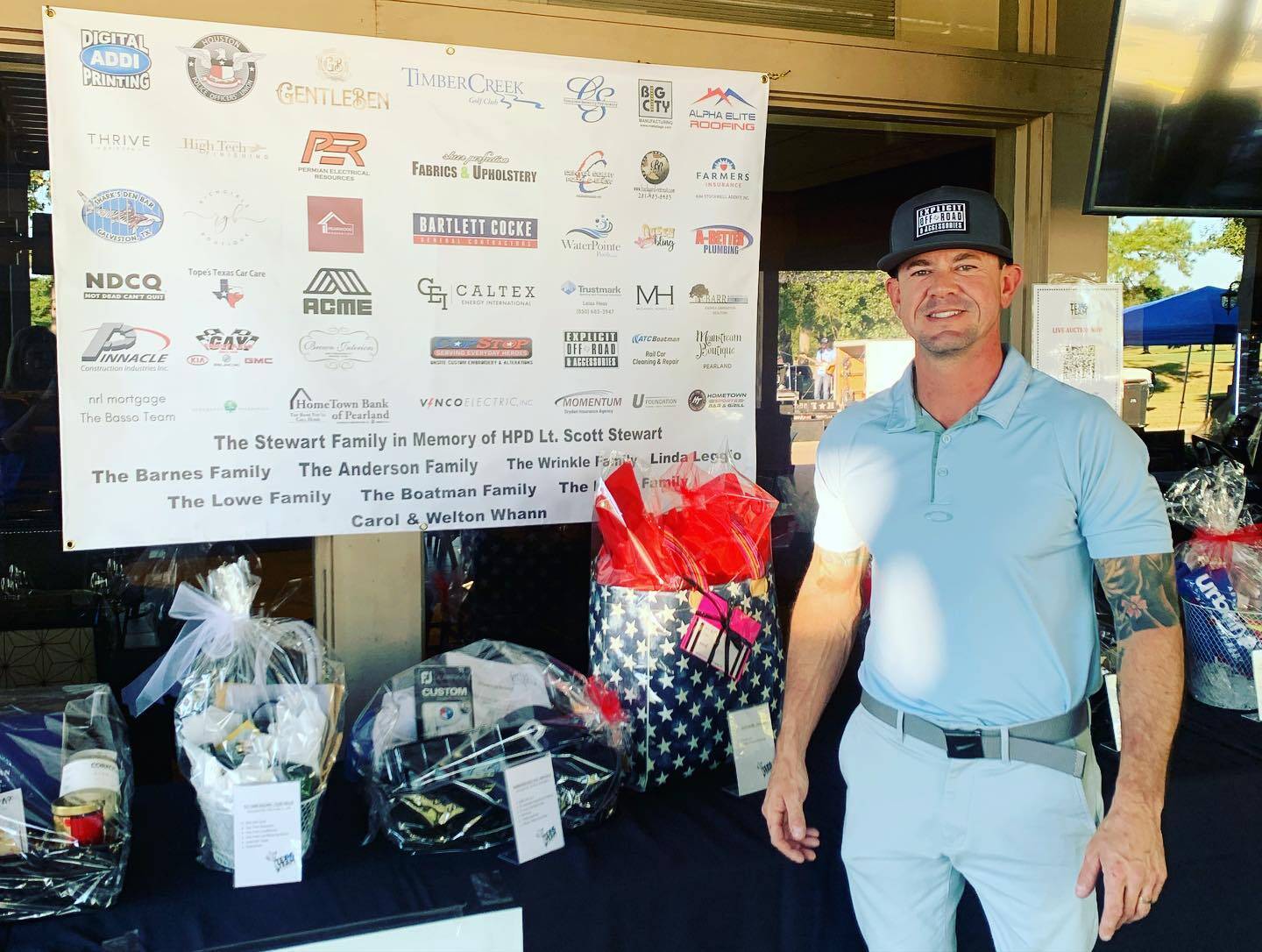 The dream of opening Explicit Offroad & Accessories began in 2001.  Mike was instrumental in the daily operation of a very well known tint shop in the Austin area. This is where his love for vehicles and commitment to excellent customer service was born.   Mike spent years making modifications and working on him and his friends dirtbikes, ATV's, go karts and vehicles.  His passion grew into a dream that has turned into reality with the support of his family and friends. It was only fitting that right here in his hometown of Pearland, Mike finally decided to take a leap of faith and open Explicit's doors in September of 2021!
Mike has spent his career in sales and has a proven track record of providing great customer service. Explicit Offroad & Accessories main focus will always be on the customer. Period.  Without them we are just another garage.  We will make sure each customers needs are addressed, met and exceeded.  Whether it be for show or as a daily driver, we can get your vehicle matching your personality.
If you don't see us at the shop, you can find us racing dirt bikes all over Central Texas in the (TORCS) Texas Offroad Racing Series. Mike gets to race alongside his 2 sons and Son in law, while his wife, two daughters and grandson cheer them on from the sidelines. We are a faith-based family and are excited to have the opportunity to earn your business for years to come!